Industries to be Affected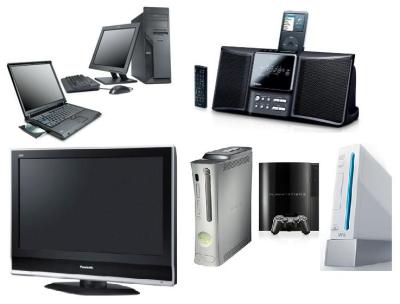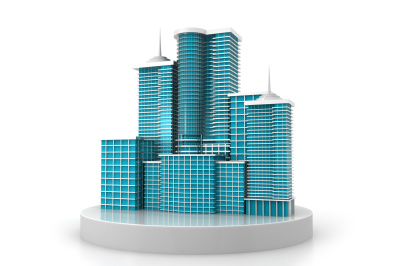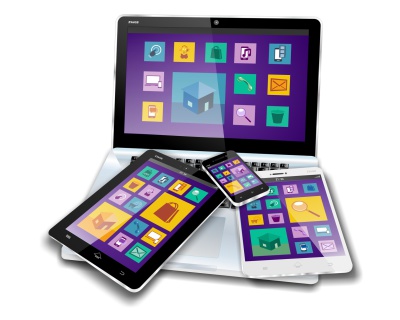 Home Appliances / Consumer Electronics
Without a doubt, the ability to power mobile devices wirelessly will forever change how consumers use cell phones, laptops, and tablets. Sparva's technology will be incorporated into the molding of cases so as to eliminate the need for a wire to ever be attached to a mobile device again.
Just imagine being able to walk into any building and have the ability to power a device wirelessly. With the ability to replace standard 12-gauge wiring, Sparva's technology can be incorporated into new and existing commercial buildings, homes, apartment complexes, offices, schools, airports, etc.
This vertical is anticipated to be the most diverse and will affect the future manufacturing of power drills, radios, iPods, blenders, toasters, gaming consoles, remote controllers, vacuum cleaners, televisions, cameras, headphones, etc.